Organic food that won't put a black hole on your side pocket? That's The Farm Organics. Everything my family and I had in this restaurant was delicious! The Organic roast garlic chicken I ate was juicy and seasoned well, and mum's Roast beef with mashed potatoes were flavorful. But the star of the restaurant is a simple yet scrumptious dish called Bone marrow with farm bread. I didn't know that bone marrow is great when grilled until now! Before, I thought you could only get its full flavor if you use it in nilaga.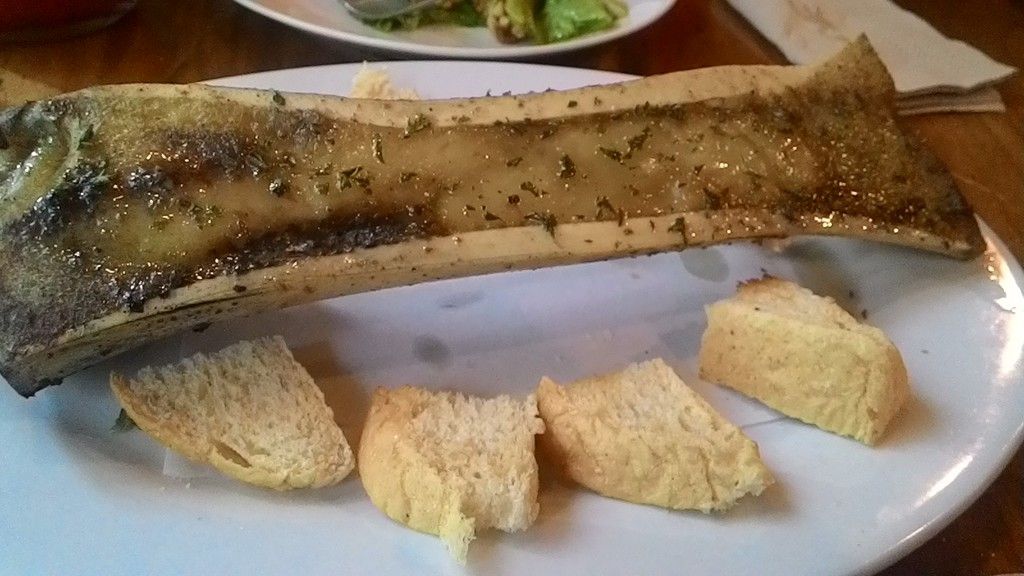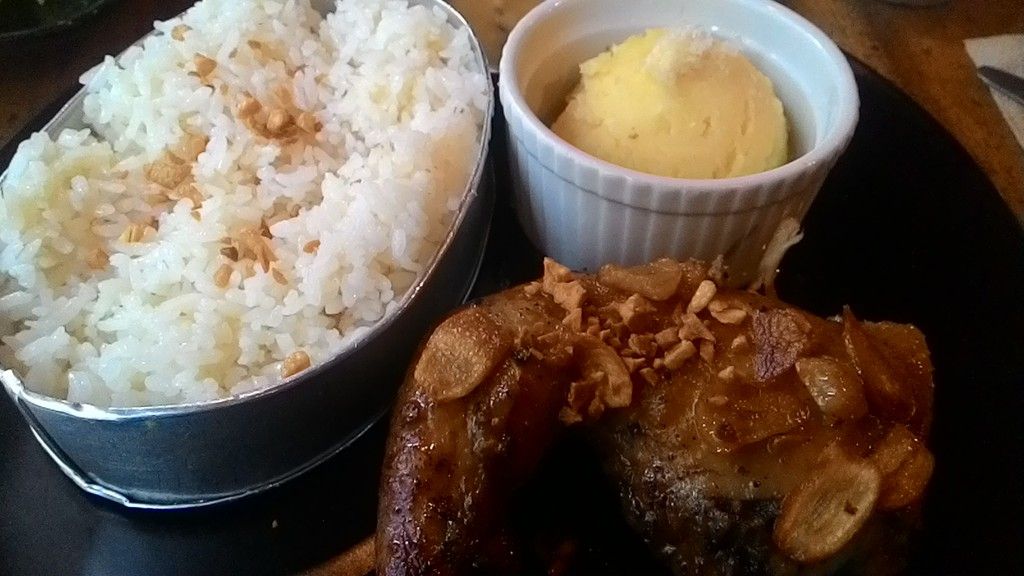 If you're into eating free-range meat and organic vegetables, go to this place! The owner of the restaurant has his own organic farm, and he gets most of his ingredients from there.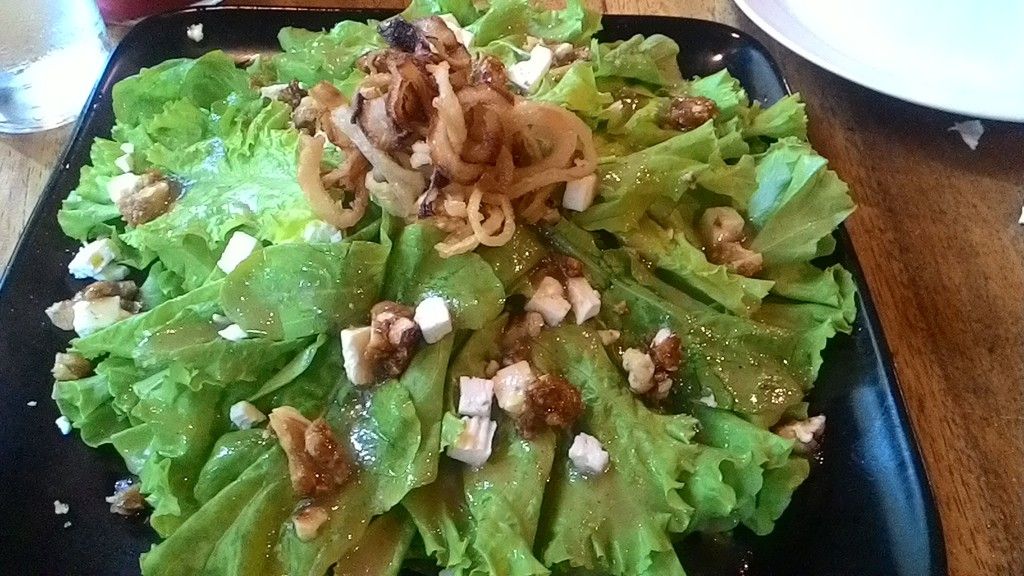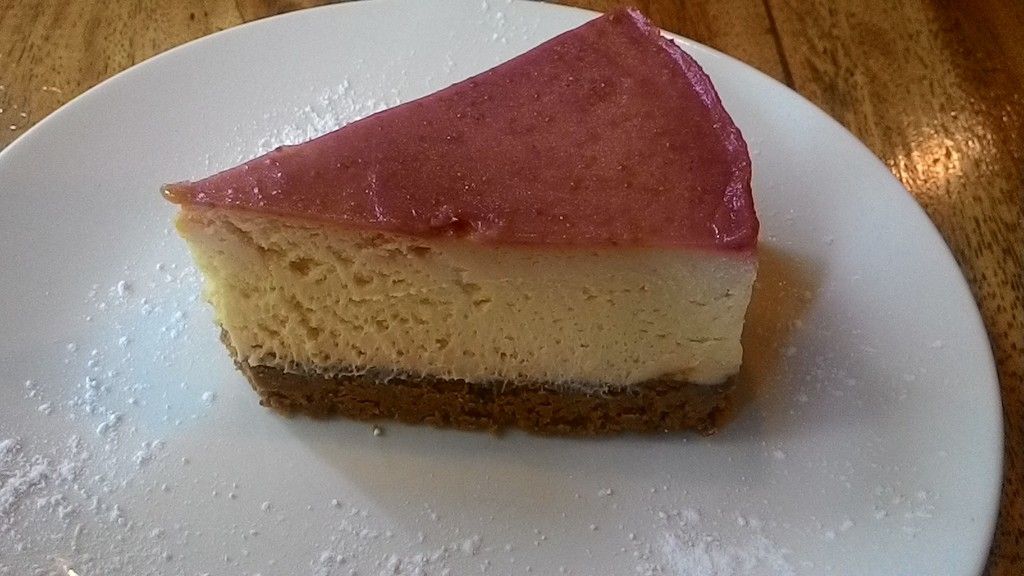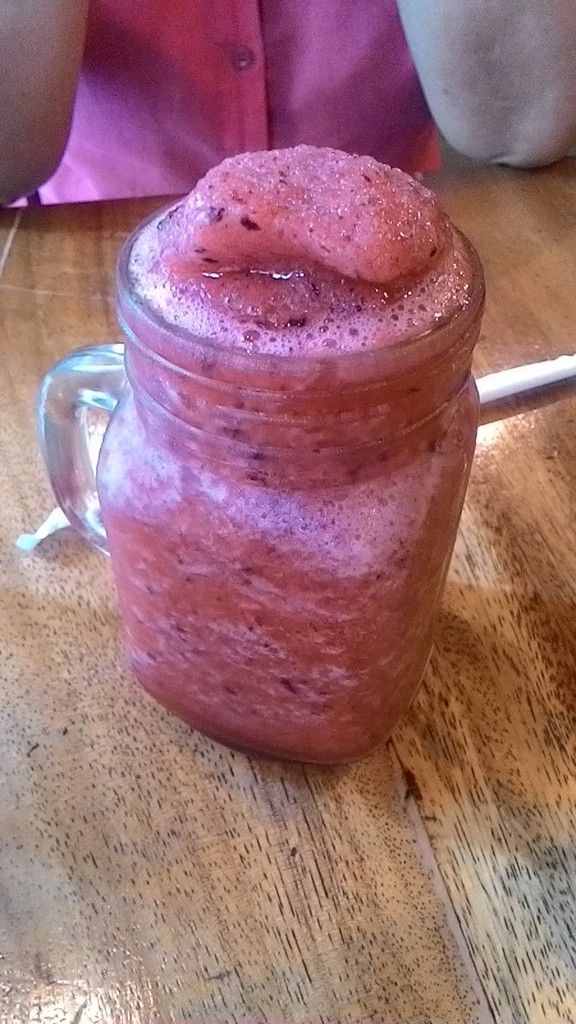 Tomato soup with croutons – 10/10
Farm salad – 8/10
Home bread with kesong puti – 10/10
Roasted organic chicken – 10/10
Grilled organic bone marrow – 10/10
Roast beef – 8.5/10
Avocado smoothie – 10/10
very berry smoothie – 10/10
Strawberry Cheesecake -10/10
The Farm Organics Restaurant is located in Bonifacio Global City.