XO 46 Heritage Bistro in Makati is the first Filipino Restaurant in the entire country where the servers are speaking in tagalog COMPLETELY. They have a farking tagalog word for EVERYTHING. Hiyang hiya naman ang pagiging Malabonero ko. "Senyor, kamusta po ang mga nakahain na pagkain sa mesa?" Of course, out of respect, I replied with, "Sukdulan ng sarap, kaibigan!"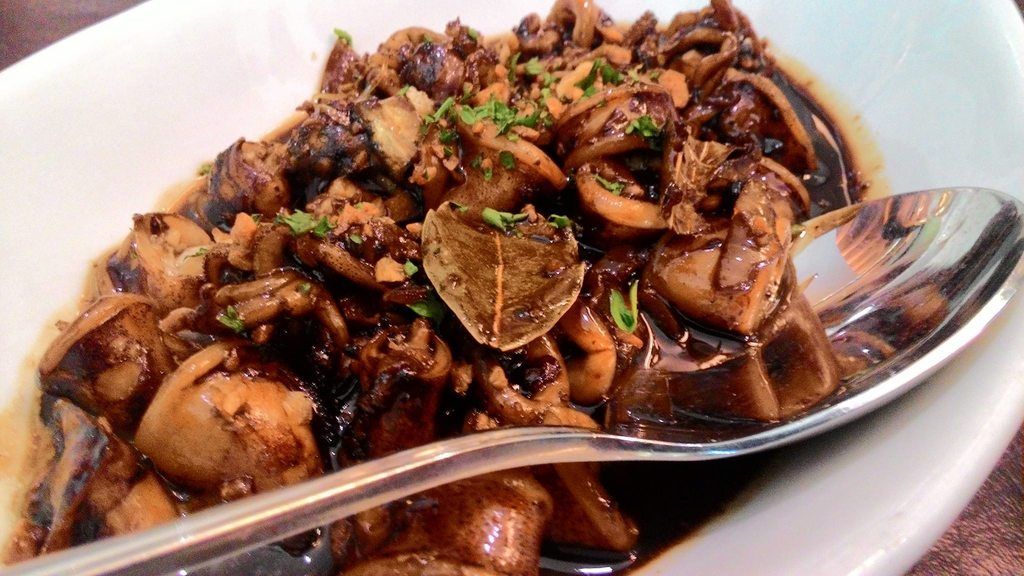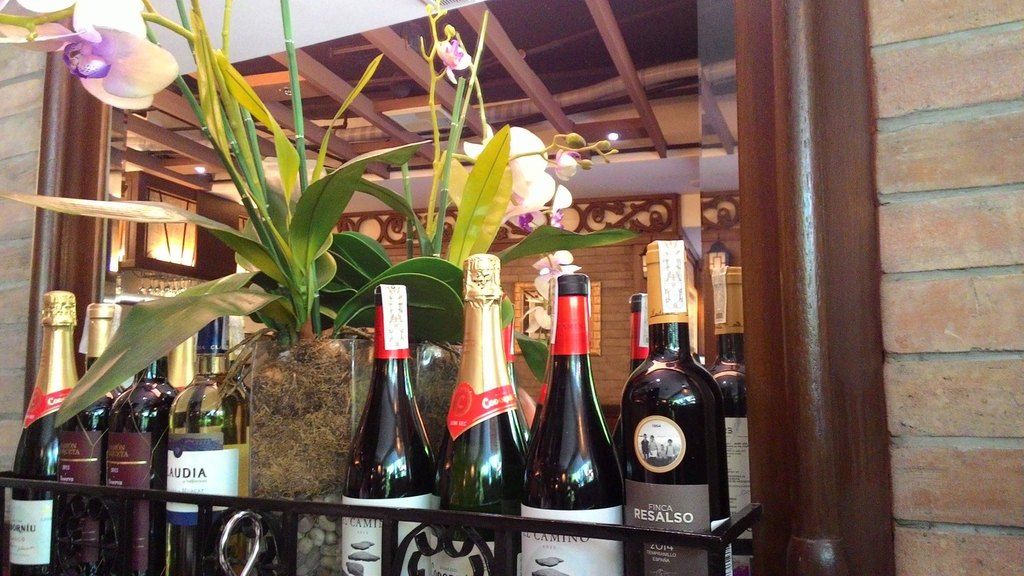 Anyway, this restaurant is quite interesting! Many Pinoy dishes here are foreign to me. What the hell is Kadyos: a medley of langka, sampaloc, pork, and black beans? The combination of ingredients are unique but they work! Bloody hell they even have Corned Beef in fresh milk and mushrooms and it tastes delicious. First time ko rin makatikim ng Sisig Kapampangan. Shutangina beks ang sarap pala.
This place was also rated as the restaurant that sells the best Halo Halo in the country. I would have to disagree, though. Razon's still holds that title.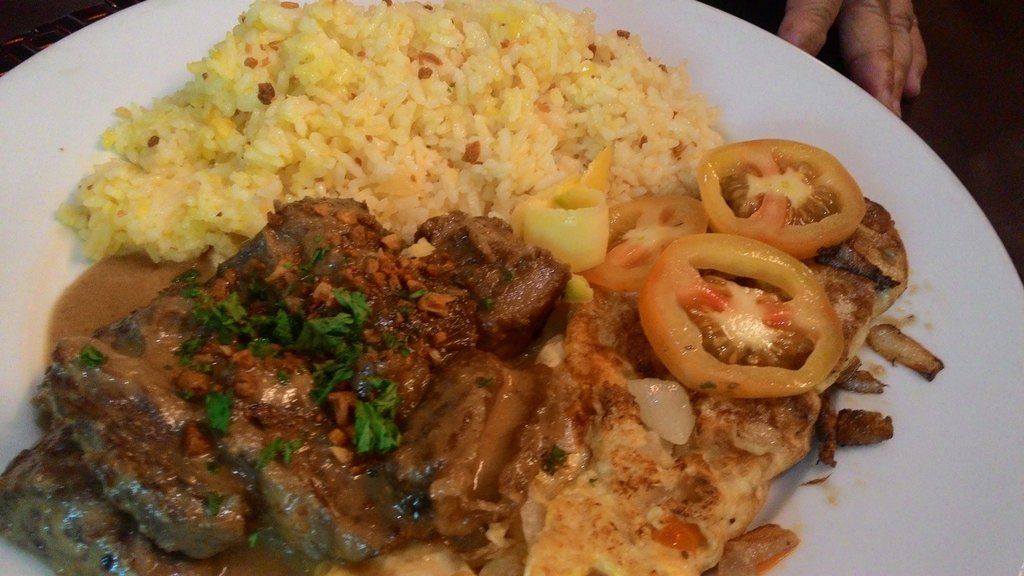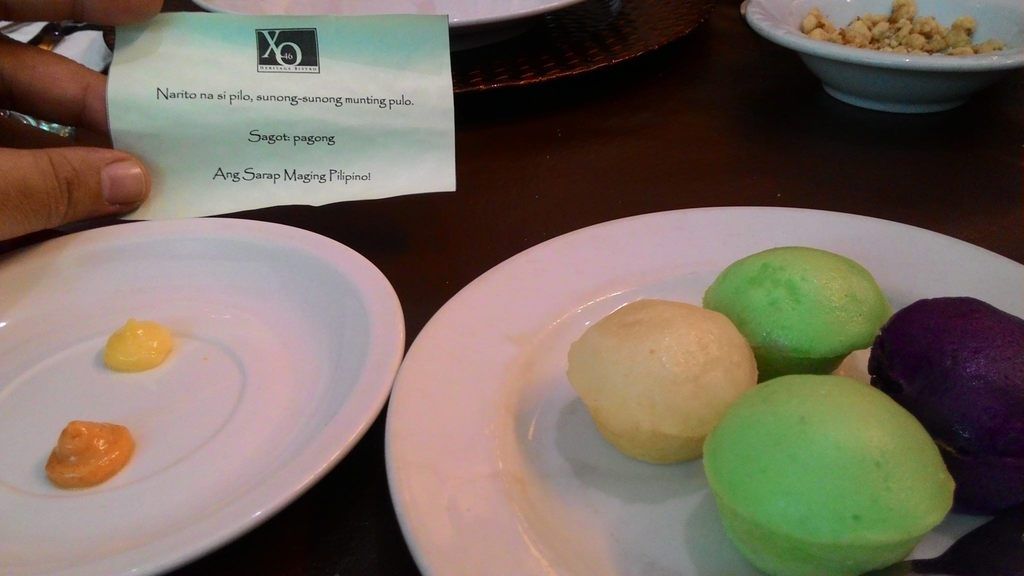 Sisig Kapampangan: 8/10
Kadyos: 10/10
Corned Beef Estofado: 7/10
Garlic Adobo Tadyang: 10/10
Adobong Pusit in Garlic: 7/10
Halo-Halo: 7.5/10
Complimentary puto with minatamis na mantikilya and aligue mantikilya: 10/10
XO 46 Heritage Bistro is located at the Ground Floor of Le Grand Building, 130 Valero Street, Salcedo Village, Makati City